Not only did Cher win the icon award at the Billboard Music Awards but she also has our vote for being a plastic surgery icon.
"If I could turn back time, If I could find a way" -Cher
Well, Cher, you definitely found a way to turn back time. At 71 years old, the singer is looking better than ever!
Cher's Plastic Surgery Transformation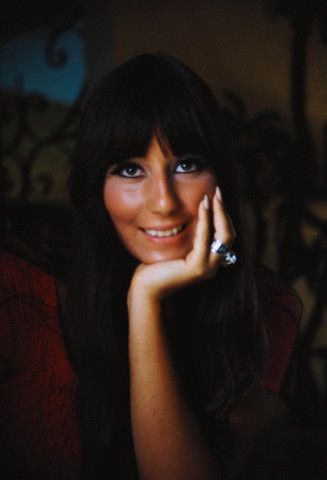 Cher's look has transformed throughout the years with the help of plastic surgery. Despite having several procedures Cher has kept her plastic surgery under the radar by having gradual procedures and keeping it as natural as possible. Cher definitely went through a rough patch in 2012. From what I can tell, she went a little crazy on the fillers but rebounded nicely at the 2017 Billboard Music Awards.
Cher's Plastic Surgery Procedures
Cher's plastic surgery procedures include breast augmentation, rhinoplasty, facelift, blepharoplasty (eye refinement), brow lift, lip fillers, and botox.
Cher's Plastic Surgery Disaster
During Cher's early years performing with Sonny Bono and pursuing a solo career, Cher kept her look very natural undergoing minimal to no plastic surgery. After the birth of her daugh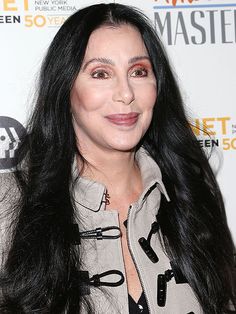 ter, Cher admitted to having a breast augmentation siting that childbirth deflated her breasts. Later Cher went on to have work done on her nose and eyes. There is also speculation that she had work done on her cheeks but the star denied these rumors. Sometime between 2010 and 2012, Cher underwent major facelift surgery along with blepharoplasty and lots of botox. During that time, Cher's plastic surgery looked disastrous.
The "goddess of pop" has been somewhat quiet until her performance at the 2017 Billboard Music Awards. Cher gave an excellent performance and has since cleaned up her surgery mistakes.
Let us know what you think about Cher's plastic surgery transformation.